Presenting LUMI LANDS, our first NFT collection on the Ethereum blockchain
Lumi Lands
An original NFT collection by Dark Gold Art, heralding fantastic views of our world
Beautiful Places
Sightsee the world through our collection – new additions to that travel bucket list perhaps?
Historical Spaces
See famous sights recreated and reinterpreted while still remaining recognizable at heart
Iconic Architecture
Structures so iconic and emblematic that their very outlines are instantly recognizable
Different Perspectives
We all see the same world differently; why should views of the world have to be the same?
Artistic Styles
Recognize a plethora of artistic styles and expressions deployed as never before
Colorful Creations
A reminder that humans are only able to view a limited spectrum of color; art frees us of that bind
lumi lands is officially sold out, thank you for the amazing support!
Lumi Lands
The world we live in through the vision of AI
With the help of technology, the world has never seemed so small, yet still so vast. Get to see different places on the globe as never before, woven onto the Ethereum blockchain in a myriad of colors and artistic styles 
Mint Price (Just Pay Gas)
Number of minutes public mint lasted
Showcasing a variety of spaces and places on our planet, each with their own unique history and richness of cultural identity
Two minds separated by multiple seas, wandering Web3 together
Artwork visionaries and blockchain connectors looking to add a little beauty to the everyday wallet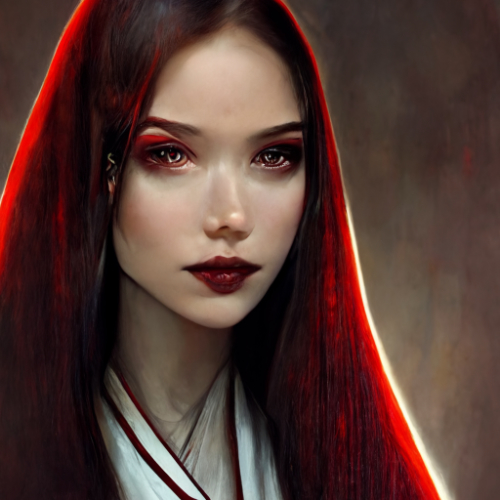 DARK
Good with sharp objects; may not react well to sudden, unexpected movements. Proud parent to three good doggies and one wayward kitty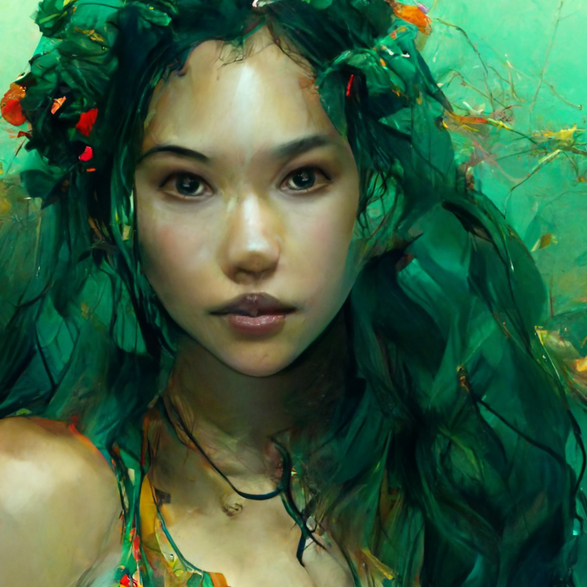 GOLD
Good with shopping for handbags; significantly less discriminating with NFTs. Harassed parent to two kids and one reckless community kitty
Frequently Asked Questions
What is the supply and mint price?
LUMI LANDS is a collection of 2,222 NFTs heralding fantastic views of our world, rendered through the power of AI.
LUMI LANDS is the first set of NFTs released by Dark Gold Art, and will be free to mint – just pay gas for the transaction to be confirmed on the blockchain.
Which chain will LUMI LANDS be minted on?
LUMI LANDS will be minted on the Ethereum blockchain.
When will the LUMI LANDS mint happen?
LUMI LANDS Mint Schedule
➤ Allowlist mint will last two hours: From Sunday September 25 10:00 AM EST to Sunday September 25 12:00 PM EST.
➤ Public mint: From Sunday September 25 12:00 PM EST.
➤ Mint cap: Each wallet will be allowed to mint up to three LUMI LANDS NFTs.
What do we need to know about the mint?
LUMI LANDS uses an optimized ERC-721A contract. Please mint your LUMI LANDS NFTs from our website; minting from contract directly is not possible.
A maximum mint of three NFTs per wallet is allowed.

ONLY ONE TRANSACTION PER WALLET IS PERMITTED.
👉SO MINT ALL THREE NFTS AT ONCE IF YOU WANT TO MAX MINT!👈
How do I know if I got on the LUMI LANDS allowlist?
If you had entered the LUMI LANDS raffle giveaway on Superful, please check on the results at Superful.xyz.
If you had entered a private giveaway with one of our preferred partners, the list of confirmed wallet addresses has already been sent back to each respective team.
What is the utility of the LUMI LANDS NFT collection?
LUMI LANDS is a collection of free-to-mint set of NFTs. There is no roadmap or plan for any form of utility post-mint at this time.
Do I have commercial rights over the LUMI LANDS NFT that I own?
Holding a LUMI LANDS NFT grants you commercial usage rights to the image associated with the NFT that you own.
Holding a LUMI LANDS NFT does NOT grant you the same rights to other images in the LUMI LANDS collection that you do NOT own.
What is an NFT?
NFT stands for "non-fungible token" which are unique digital items that are stored and encrypted on the blockchain that people can buy, own, and trade.